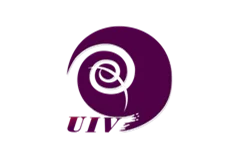 8 Years Experience
UIV Chem, a high-tech enterprises, it is a professional manufactuer for oled materials, innovative materials and precious metal catalysts with 8 years experience.

Modern R&D Equipment
Our many chemists have rich experience in
innovative materials fileds,
Many of them have been trained overseas.We can provice
custom synthesis service for you.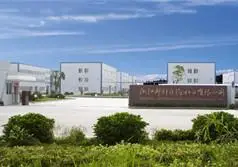 Strong Production Capacity
65000 square metres Factory, 300+ Reactors, Temperature: -120°C-300°C, Pressure range: vacuum up to 30 MP Daily output at 100+ tons, ISO9001 & ISO14001 certification.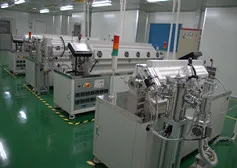 1k-grade Clean Room
Our clean room covers an area of 1200M2,1k-grade cleanroom allows no particles in that size range and only within 1000 particles per cubic meter of 0.5 μm and smaller.